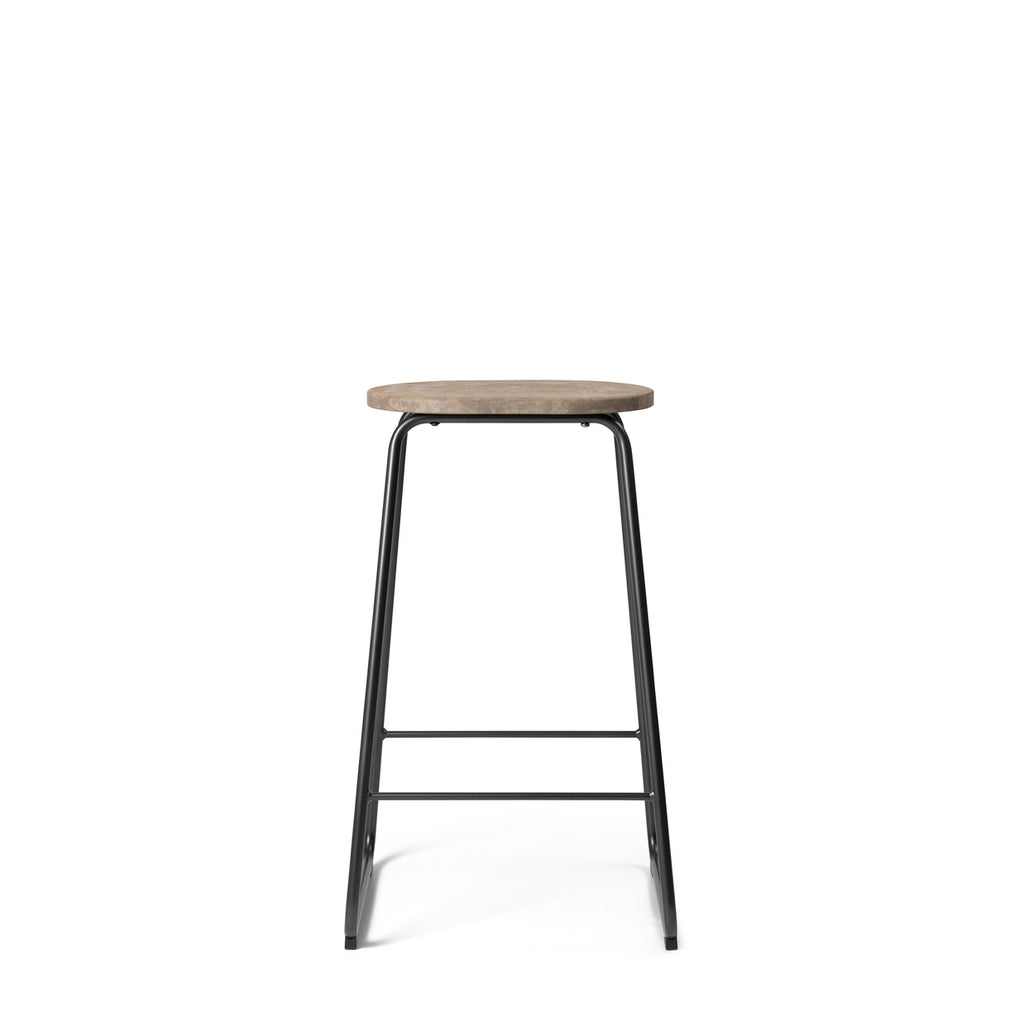 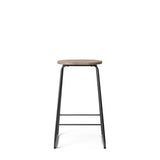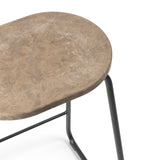 
Earth Stool | Coffee Waste Light | by Eva Harlou
3 875 SEK
Earth Stool is a circular bar stool designed by Danish architect Eva Harlou. Earth Stool is the result of a new innovative waste-to-value technique that enables Mater to reuse companies' industrial waste, e.g. plastic waste and other fibre-based materials.
The seats are made from recycled plastic waste and coffee shell waste from BKI coffee. The technique is developed in collaboration with Danish Technological Institute with support from the University of Copenhagen. The waste materials are mixed in a unique compound suitable for press moulding – a method designed to reuse companies' resources more efficiently. Earth Stool represents classic Scandinavian design with steel frames that make the bar stool elegant and timeless.

The new ground-breaking production technique allows Mater to reuse waste materials and turn it into useful and unique design solutions. Created to support a circular design thinking and the UN SDGs: "Responsible Consumption and Production" (SDGs 12), "Climate Action" (SDGs 13) and "Partnership for the Goals" (SDGs 17).


One Earth Stool contains
960 g waste materials
Design 
Eva Harlou | DK

Material
Coffee shell waste and post-consumer e-waste

Finish
Frame: Gun Metal powder coated

Dimensions
W: 37 cm D: 27 cm  SH: 69 cm H: 99 cm /
W: 14.5" D: 10.6" SH: 27.2"
or
W: 37 cm D: 27 cm SH: 74 cm H: 104 cm /
W: 14.5" D: 10.6" SH: 29.1"

Origin
Europe
For professionals 
Find product material here

Item no
06047 & 06048
Related products